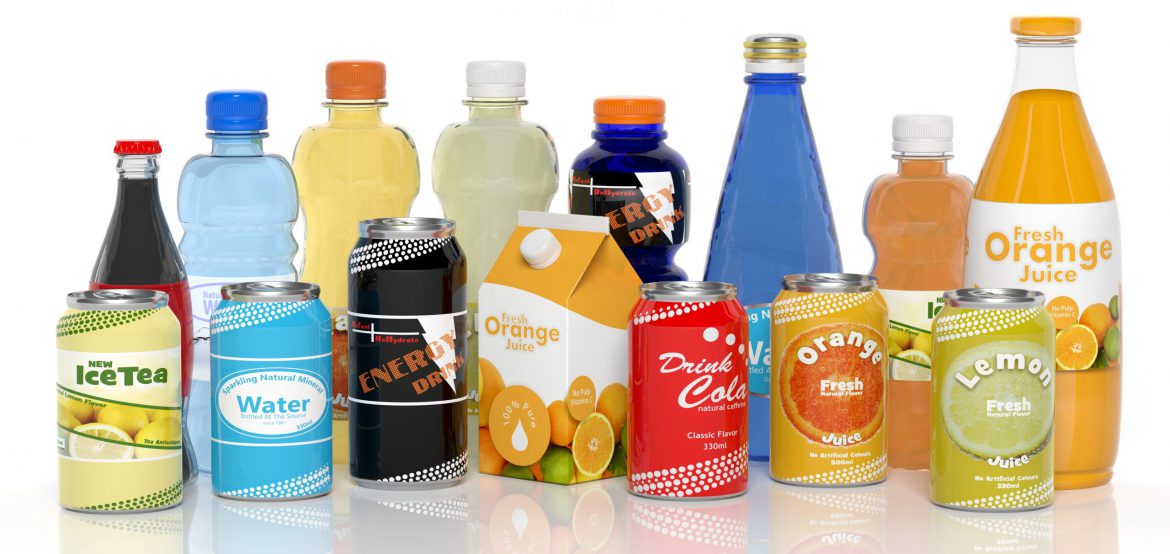 Big Bear GmbH is your premier source for private label beverages. We develop and manufacture a wide variety of beverage products conforming to the highest European standards. We are able to deliver quality beverage products under our customer's own brand name from our finished products. With a broad range of capabilities, we provide full service solution for our customers such as brand development, formula development, design and packaging. Our company is dedicated to providing our clients with quality private labeled beverages in order to support their business needs.
Private Labeling is available for all the different types of beverages listed below:
All the above types of beverages can be offered in cans. The can has long made this form of container a popular choice for consumers and retailers especially with energy drinks and carbonated soft drinks. The can is not only light, but also easily stackable and therefore extremely space-saving. The packaging is absolutely light and oxygen proof, easy to open and transport. Its surface allows brilliant print and has proven to be a 'glossy" eye- catcher on any supermarket shelf. These are can be packed in practical units of 4 or 6 packs, and designs are available on request (printed or unprinted).
You may also choose to package your company's beverages in a PET bottle container. The popularity of PET bottles is constantly rising. The reasons are obvious: lighter than glass, unbreakable, closable, and therefore practical for anyone on the go. It is also very disposable and disposable PET bottles can be filled with a variety of beverages. PET bottles and caps are available in various colors.